Here's What You Need to Know

FDA-Cleared and clinically proven to be safe and effective with NO side effects

272 premium laser diodes, situated for full scalp coverage

Lasers calibrated to 650nm for optimal scalp penetration

Advanced cooling technology to protect lasers

Rated for up to 20,000 treatment sessions

Multi-tasker friendly, hands-free design

30-minute Automatic Shutoff


Greatest value on the market!

Portable, lightweight, and discreet

Completely painless and actually effective

Easy treatments: just 30 minutes 3 times per week

"As a medical provider I was initially skeptical, but you truly have an amazing product which can improve the confidence and quality of life of many individuals who suffered (like I did) with hair loss.""
"I recommend it to my patients."
"This is an excellent laser cap; it combines some of the best technology on the market with great value. I am a physician and have carefully researched all the available home devices for hair loss. A device like this one, with 272 diodes, is the only type to have solid clinical research supporting its efficacy. I bought it for myself, and I recommend it to my patients."
JOIN THE THOUSANDS OF PEOPLE
REGROWING HAIR WITH ILLUMIFLOW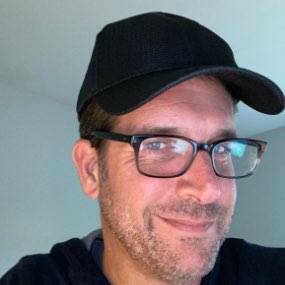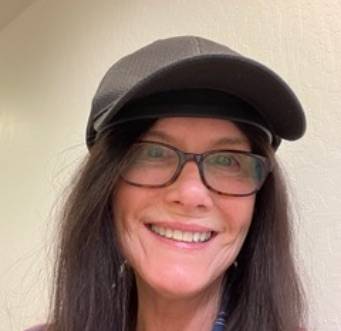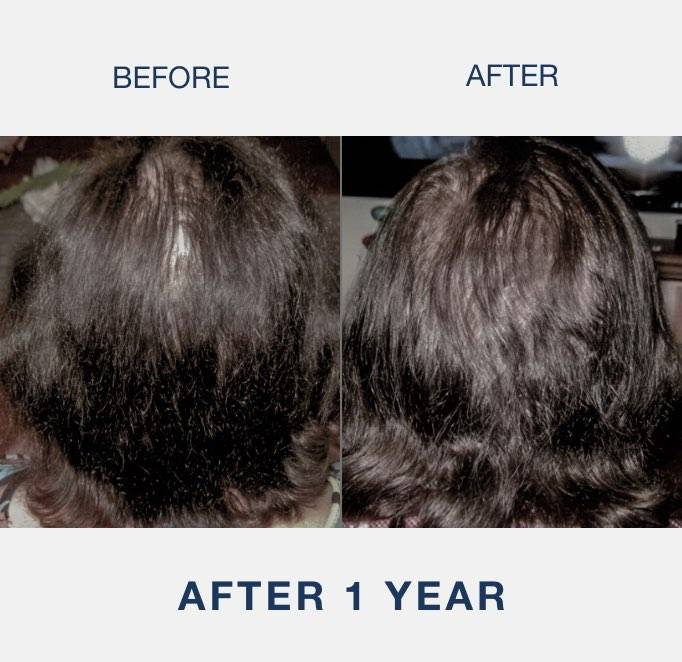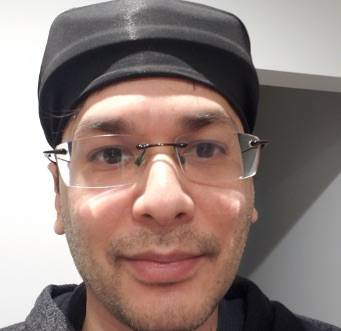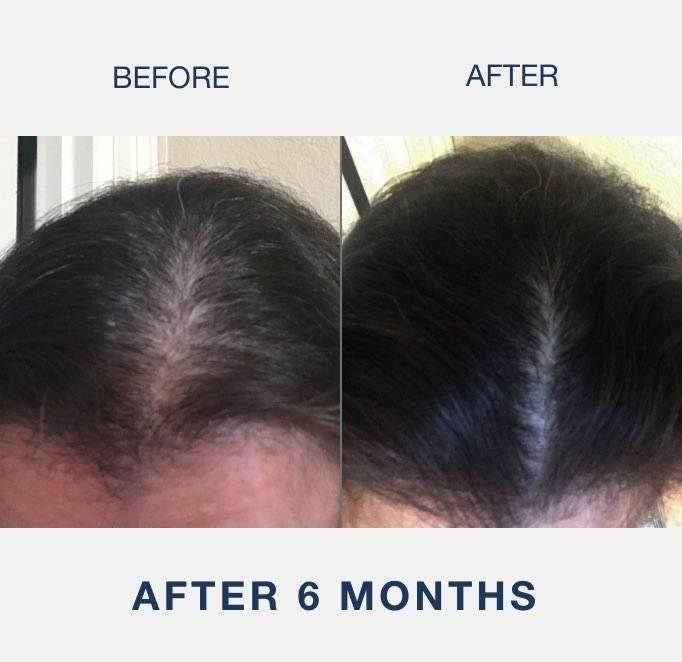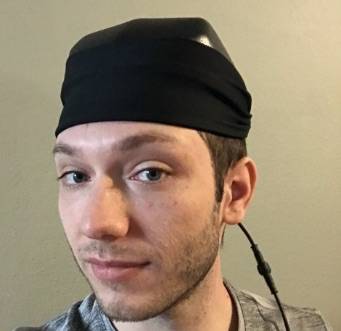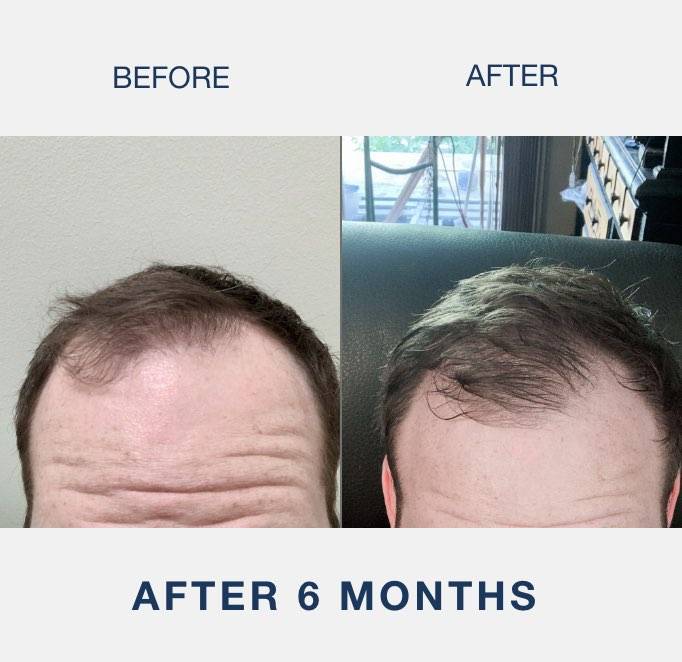 "To anyone who has doubts, give illumiflow a shot!"
" I was so surprised after a short time that my bald spot started to grow in! I am very happy with the results and I continue to use the hat!"
- Dom Manicone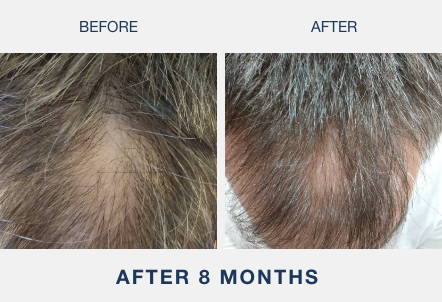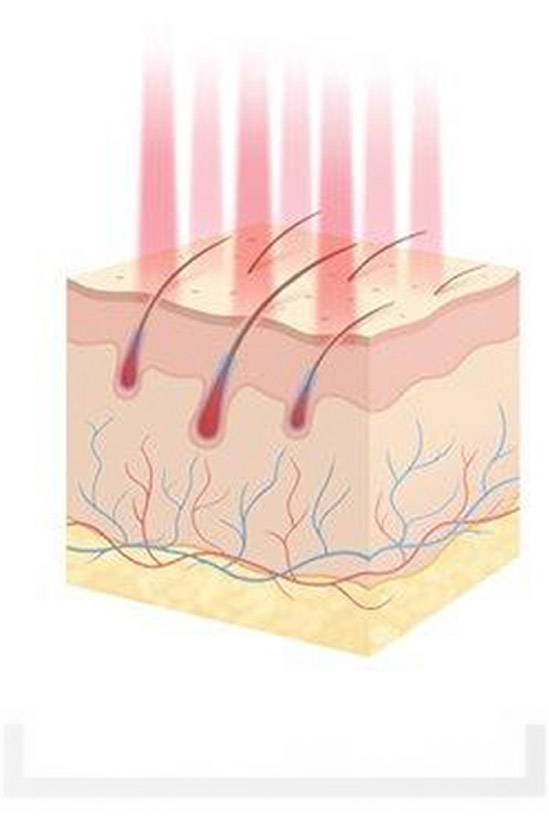 Laser therapy painlessly rejuvinates the scalp, halting hair loss at its root and energizing tired hair cells.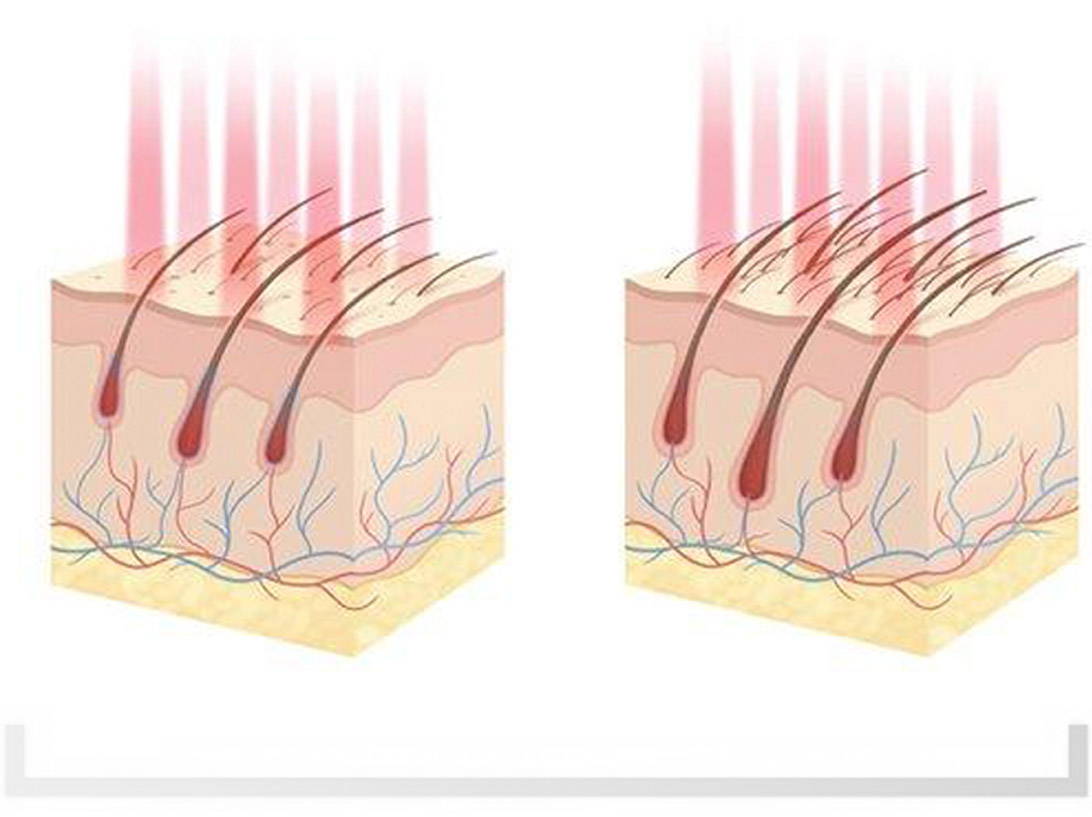 Laser therapy painlessly rejuvinates the scalp, halting hair loss at its root and energizing tired hair cells.
Laser therapy painlessly rejuvinates the scalp, halting hair loss at its root and energizing tired hair cells.
Why Choose illumiflow Laser Caps
One Time Payment

< $4.50 Per Laser

One Time
$11-30 Per Laser
Frequently Asked Questions

Is the Laser Cap Suitable for Both Men and Women?
Absolutely!
The illumiflow Laser Cap is rated for both men and women and if you take a look at some of our illumiflow results and before and after photos you'll see some great results for men as well as women.
How Do I Use the Laser Cap?
Your Laser Cap is ready-to-use right out of the box.
The Battery Pack that powers the Laser Cap comes partially charged.
Additionally, the Extension Cord that connects the Laser Cap to the Battery Pack is pre-connected - you simply need to connect the USB end of the Extension Cord to the Battery Pack, press the power button and you can begin your treatment session.
Every laser cap includes a detailed instruction manual and remember if you ever need us we are just an email or a phone call away.
And when you call you'll be speaking to a friendly voice here in the United States.
Do I Need to Cut My Hair for the Laser Cap to Work?
Usually there is no need to cut your hair. While every person is a unique case, most people have no problem with hair getting in the way of the laser cap's treatment. Because the red laser light has been calibrated to shine through individual stands of hair, your laser cap should have no problem penetrating through to the scalp beneath. If you're still concerned about this, or feel like trimming might deliver better results, we recommend that you consult with your physician for an expert opinion.
Why is the illumiflow Laser Cap Worn for 30 Minutes Every-Other-Day vs 6 Minutes Every Day?
The reason for different treatment times is based on laser type of either pulsing or continuous wave lasers.
Some laser hair growth products use continuous wave lasers but pulsing lasers are more common.
Products that utilize pulsing lasers can be used for longer treatments (30 minutes for example), whereas products that utilize continuous wave lasers can only be used in shorter treatments (6 minutes for example). Pulsing lasers (used by illumiflow) have several advantages.
They dissipate heat and regulate laser output.
When pulsing lasers are in the "off state" phase of each pulse (also known as a quench period), the laser can rebuild sufficient power for the next "on state" of the pulse.
Additionally, the quench period allows for additional tissue rest and heat dissipation, reducing the risk of thermal damage. Further, wearing the illumiflow laser cap for 30 minutes, every-other-day offers more total treatment time (on a weekly basis) than 6 minutes every day.
Therefore, illumiflow laser caps do not need to be worn daily. Put simply, pulsing lasers are more effective and safer in general than continuous wave lasers
How Long Before I See Actual Results?* (Does it Actually Work?)
Commonly, our customers will experience hair loss reversal within a few months (decrease in shedding and/or new baby hair growth and/or thicker follicles).
The following phase of the hair growth cycle can take another 7-12 months to see the new hair growth.
This is why illumiflow offers a 12-month satisfaction guarantee.
If you are not experiencing results by 12 months, you are free to send your laser cap back for refund.
Preliminary results will be amplified over time with continued use of the laser cap. Hair loss experienced over time in both men and women is commonly known as Androgenic / Androgenetic alopecia. LLLT (Low Level Laser Therapy) and the illumiflow laser cap promotes hair growth under this most common form of hair loss. Under these conditions, our customers experience a decrease in shedding, increase in new hair growth and thicker hair follicles in general which gives the appearance of more hair.
Keep in mind that other external elements (diet, health disorders, extreme patterns of hair loss not considered Androgenic Alopecia) impact the effectiveness of laser therapy.
Am I Too Old to Use the Laser Cap?
Not necessarily.
It really depends on the condition of the health of the individual and state of the hair follicles in general. Some hair follicles may become "scarred over" through trauma and may not be able to be reactivated.
However, under normal hair loss patterns (Androgenic / Androgenetic alopecia) dormant hair follicles (not "scarred over") can be woke.
Do I Have to Use Hair Growth Vitamins, a Shampoo or Tonic with the Laser Cap?
The laser cap is the center of a successful hair regrowth regimen and can be used standalone.
However, we do believe in a multifaceted approach to hair regrowth at illumiflow - any included effort alongside the laser cap is beneficial.
Our Follicle FX vitamins as well as our shampoo and conditioner can aid in your laser cap results.
Is it Safe to Use the Laser Cap Along with Other Hair Loss Treatments Such as Rogaine? If so, When Should I Use Rogaine (Before or After LLLT)
Many of our customers continue or begin the use of minoxidil / Rogaine alongside their use of the laser cap.
We always recommend a multifaceted approach – the more you can do, the better.
Many of our customers will apply minoxidil / Rogaine after they have used their laser cap – this reduces the need to constantly clean their laser cap. Any evaluation of additional products should be completed by you and a health professional.
What is the Size of the Laser Cap?
Based on baseball cap sizing, the equivalent would be approximately 7 (23 inches circumference).
However, as the laser cap fits higher up on the scalp (vs a ball cap that is pulled down snugly), sizing isn't necessarily 1:1 to baseball cap sizing.
On larger head shapes or sizes, the laser cap may "sit up" – which is totally fine and the laser treatment will still be effective.
You may need to secure the cap in the desired position via the included headband.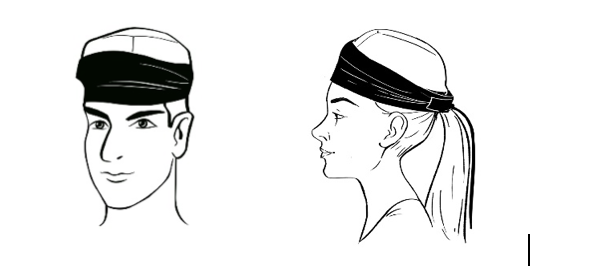 Is an Increase in Shedding Normal During Treatment?
Some of our customers may report an initial increase in shedding when starting LLLT treatment.
Please note that this shedding will subside and may be indicative of a new hair growth cycle.
Can I Use the Laser Cap if I've Had a Hair Transplant?
Yes, you absolutely can.
Often times hair transplant clinics will recommend purchasing an LLLT device after surgery (albeit at a high "floor model" cost). The laser cap will be beneficial to healing and growing both transplanted and native follicles.
How Long Will My Laser Cap Last? How Long Will I Need to Continue Treatments? What If I Stop?
Laser lights do not fade or diminish over time – if a laser diode fails, the red light will simply cease to shine.
As this occurrence is very rare, each laser cap is designed to last for 10,000 hours / 20,000 uses. Do not look directly at the laser light to determine if it is working.
Please contact us directly for repair or replacement of the device.
Just like a healthy diet or exercises, prolonged lifetime use with the laser cap is recommended.
Unlike chemical or pharmaceutical treatments, laser cap results will not immediately reverse if temporarily discontinued.
Intermittent breaks (vacations, skipped sessions, etc) won't have a lasting effect on your long-term results.
For fastest results, try to limit treatment breaks to a minimum.
What Other People Like You Are Saying About illumiflow
Really does help fill in my thinning areas
Really does help fill in my thinning areas. I've been using 3 months and it has really helped. I'll try to upload photos when my wife can take them for me.
illumiflow 272 Laser Cap - Best Value - Free 2-Day Shipping
Very pleased!
I am 59 years old.  I am very pleased with the results of my Illumiflow cap. After 2 months, I noticed less shedding and was seeing results by 4 months. It was easy to incorporate treatments into my routine.