The Complete Solution for Hair Loss in Men & Women
Once you know the problem, you can solve it at the source instead of just treating the symptoms. That's why this book provides information to treat the root cause of androgenetic alopecia and other causes of hair loss.
This book contains instructions compiled into a comprehensive "blueprint" for hair growth. There's no fluff and no half-measures. Only a complete guide to stopping and reversing hair loss.
Multiple layered sections, while completed in tandem, are provided to give you the science and steps needed to reverse hair loss and regrow your hair. These include information about nutrition & diet, supplements, lifestyle, stress & relaxation, practices to trigger your hair growth, and more.
We do NOT recommend minoxidil, prescription medications or surgeries. Everything recommended in "Holistic Hair Health" is completely natural, cost-effective, and available without a prescription.
Every section contains information that is scientifically backed and clinically researched to be effective. We've even cited the necessary studies, so you can perform your own research.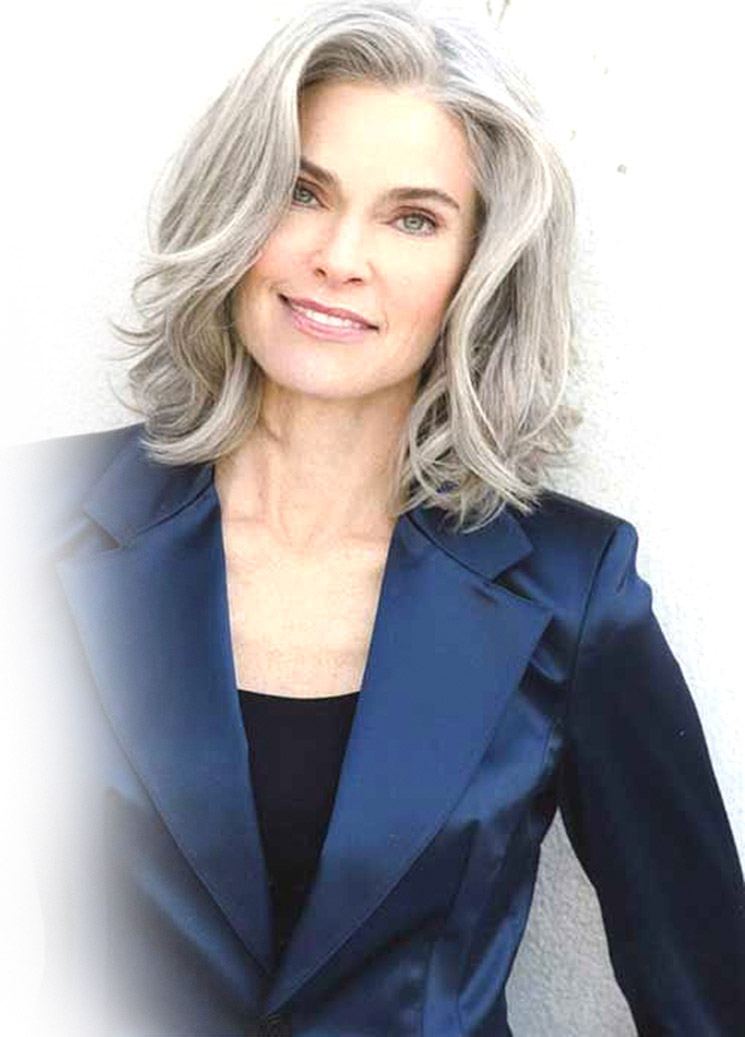 THE ALL ENCOMPASSING GUIDE TO HAIR LOSS
– The root of all hair loss explained.
– Food recommendations to nourish and protect your hair.
– Supplements to block harmful enzymes and heal your scalp.
– The single most powerful healing tool at your disposal (no prescription needed).
– How to trigger a healing response in your scalp without medication.
– A breakthrough method to manually force your hair follicles to produce hair.
– Two hair "fertilizing" tonics formulated to reverse thinning and balding.
– "Life hacks" and routines to put you on the fast track to thick, luscious hair growth.
What Other People Like You Are Saying About illumiflow