Illumiflow Laser Cap Results
See how thousands of illumiflow customers have followed our program to hit their #hairgoals!
Using your FDA-cleared laser cap for just 30 minutes, 3x per week along with our included holistic hair health program has helped illumiflow customers reverse hair loss and stimulate new hair growth in as little as 4-6 months!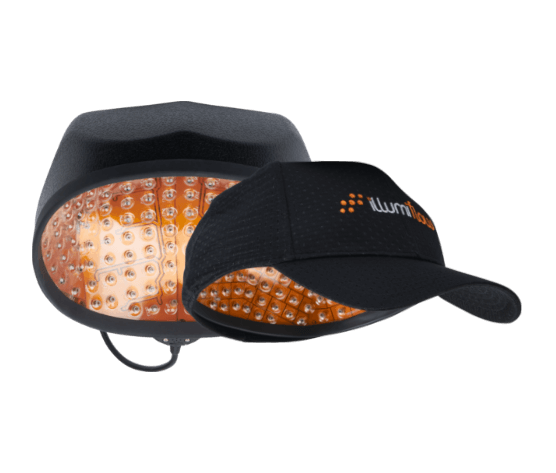 ALL ILLUMIFLOW LASER CAPS ARE:







ILLUMIFLOW LASER CAPS BEFORE AND AFTER PHOTOS:

Our LLLT laser caps are FDA-cleared and clinically proven to give you REAL results like these.
Whether you're trying to stop a receding hairline, or grow back healthy hair, men of all ages have found success with our laser regrowth caps.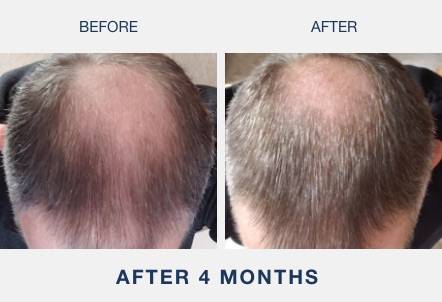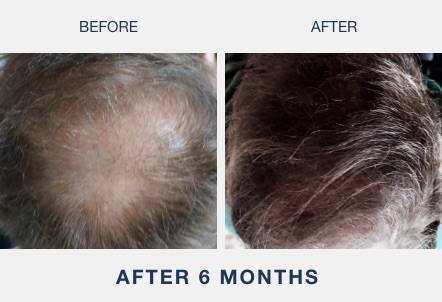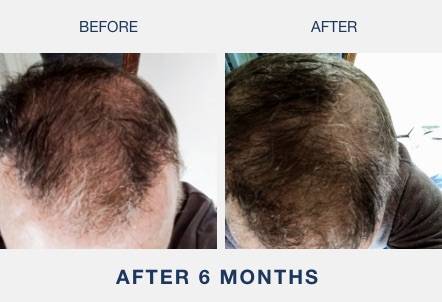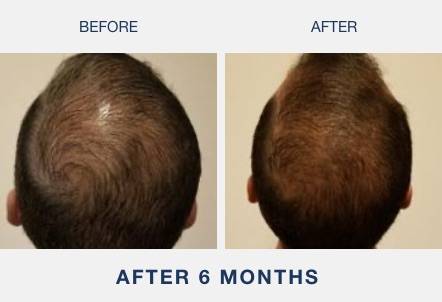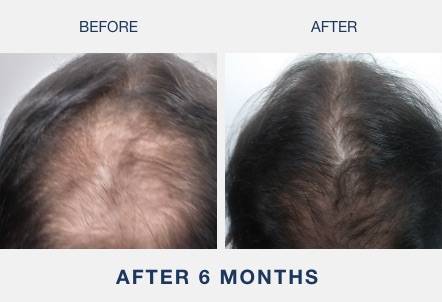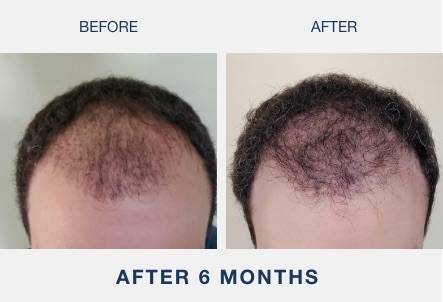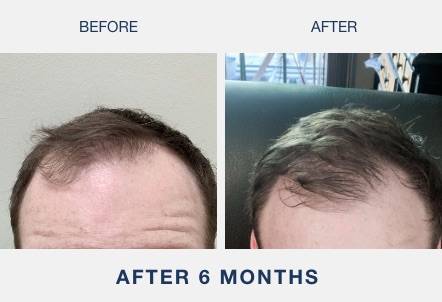 Thinning crowns and widening parts are a thing of the past for the women of illumiflow!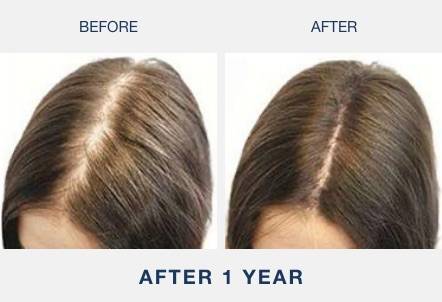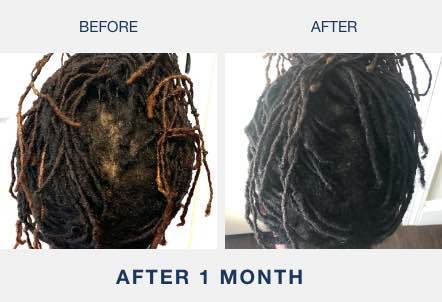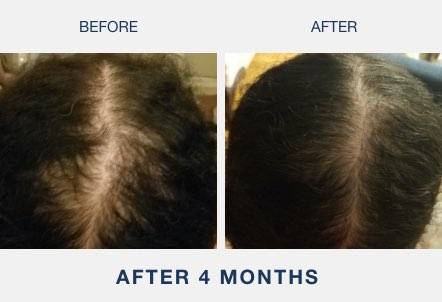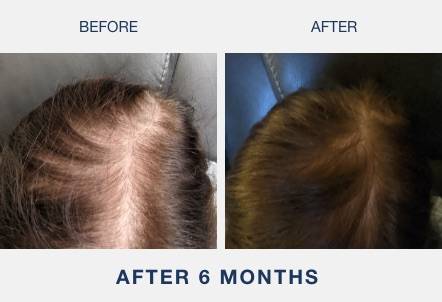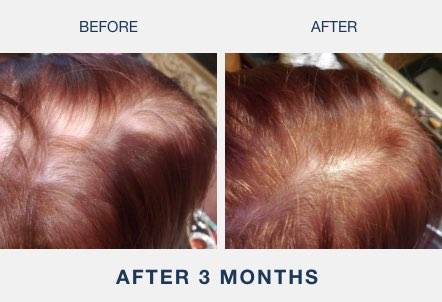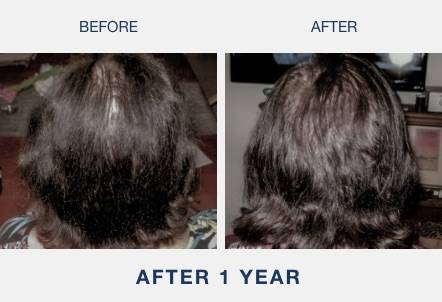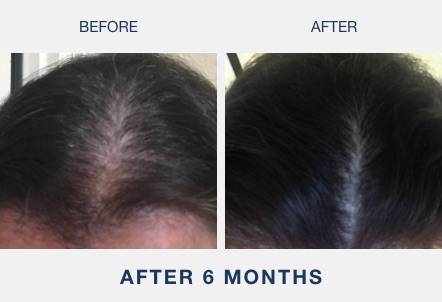 WHAT ILLUMIFLOW USERS ARE SAYING



The Illumiflow is very easy to use and is especially comfortable to wear as it's light (compared to the Theradome which I used in the past.) Hair shedding has slowed and new hair feels more resilient.


This is an incredible product that I wish I bought sooner. It has truly done wonders for my hair. I've always felt the need to cover my head or use hair products that cover my bald spots. Now I feel more confident in my hair!

So I'll admit I was very skeptical. I'm a 25 year old male that has gone through hair loss for the past 5 years. I started off by trying out minoxidil and finasteride, but my hair was still very thin. After 2 months, I can confidently say that this laser cap is changing my life. My hair is almost back to how it looked when I was 18.

In the 10 months I've used the illumiflow laser cap, I've noticed a big difference in the volume of my hair. I didn't see much change in the first 2 months, but I kept being consistent and at month 3, my wife commented on how she couldn't see balding on my scalp. The tips in the ebook are also helpful in maximizing benefits.

I was hoping to see results in 4 - 6 months as they claimed I would, but much to my delight, I started noticing a real difference after only 2. I couldn't be happier with the results. My thinning spot is basically gone and I'm actually re-growing some hair in the front.

I have been using this 3 to 4 times a week for the past 2 months and my hair is definitely thicker and more healthy/fuller at the roots. It has also stopped the majority of my hair loss. I am thrilled with the results and so glad I spent the money.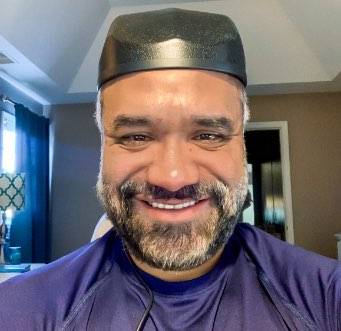 Share Your Success with Us
We are cheering you on every step of the way and we can't wait to hear about your success. Share your story with our community and earn up to $300 in rebates from your illumiflow purchase. Learn more about posting laser hair growth cap results and illumiflow's rebate program below.
WHY MEDICAL PROFESSIONALS RECOMMEND ILLUMIFLOW

Our patients like it — I'm using it!
After being routinely asked if hair laser caps work, Dr. Celia Brown decided to try it out on herself and saw thicker hair. In her own words, "Things just slow down as you age. So, using LLLT is actually quite effective to turn back on those hair follicles."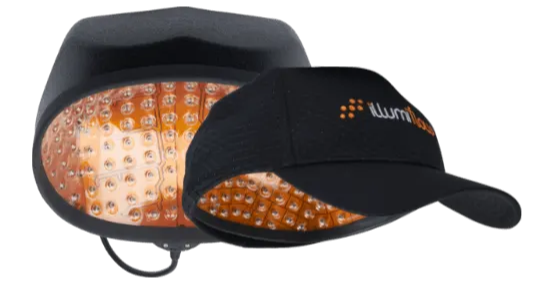 Want to learn more about low-level laser therapy (LLLT) and how it can change your hairline and your life? Get in-depth resources for how LLLT works and what to expect during LLLT treatment for hair loss.
To get the best laser hair cap results, you should attack your problem from many angles. Hair growth supplements will help complement your laser cap efforts and help you reach your #hairgoals!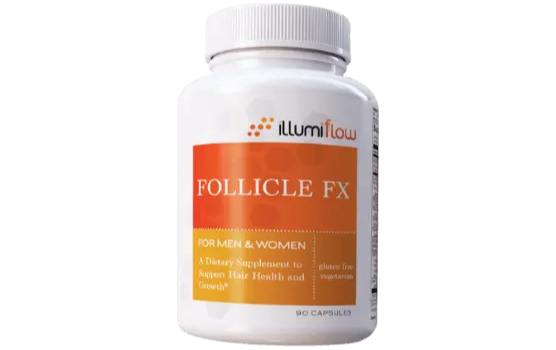 We've pulled together all the research to offer the best natural, non-invasive, holistic hair regrowth methods all in one place.
Learn to activate dormant follicles and grow thicker hair using holistic methods from home!
SHOP ILLUMIFLOW LASER CAPS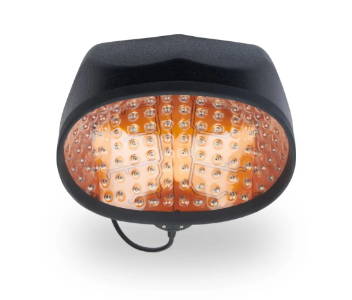 Equipped with 272 laser diodes to provide an impressive 1,360mW of laser energy, the illumiflow 272 offers complete coverage to help you reach your #hairgoals!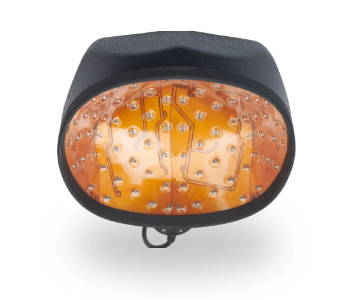 Ideal for those in the early stages of hair loss, the 148 laser diode cap emits 740mW of laser energy, which means you can get back your full head of hair, faster.
Frequently Asked Questions

Don't see your question here?
Browse our full FAQ section or call our support line today!