Welcome to

illumiflow
A revolutionary brand dedicated to helping our customers reach their #hairgoals in just a few short months. We believe you do not need costly surgeries or harmful medications to grow your hair and confidence (you just need a little light).
---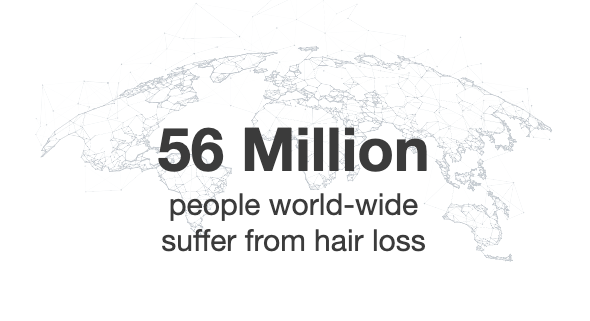 Our Goal
We have a BOLD goal to help the millions of people affected by hair loss every year. And when we say millions, we mean it. Did you know that 56 MILLION people suffer from hair loss? In our opinion, that's 56 million too many (R1).
Our Holistic Approach
Are there other options out there? Sure, you can grab some chemical-filled products and hope for the best, but Illumiflow is all about holistic approach to hair health and overall body wellness. WE'RE TALKING non-invasive, affordable, effective, proven technology that you can ACTUALLY afford.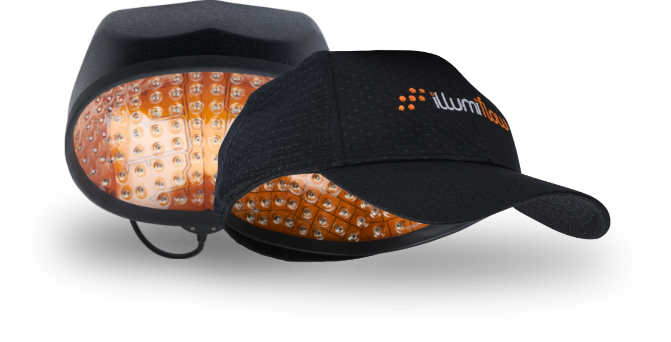 ---
Customer Health & Safety is our Priority
We REALLY care about our customers and work with their health in mind. Quality and safety ALWAYS lead the way in production. And the best part is, Illumiflow laser caps are BACKED by science. (R2)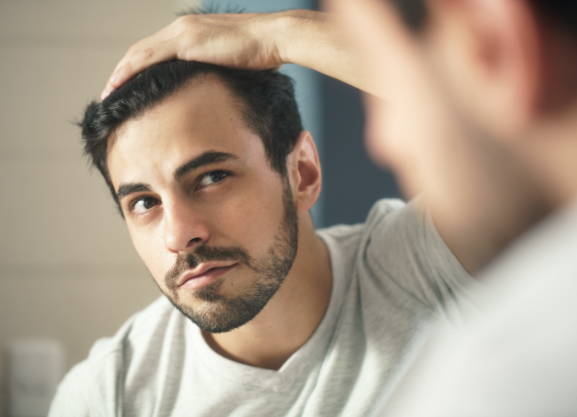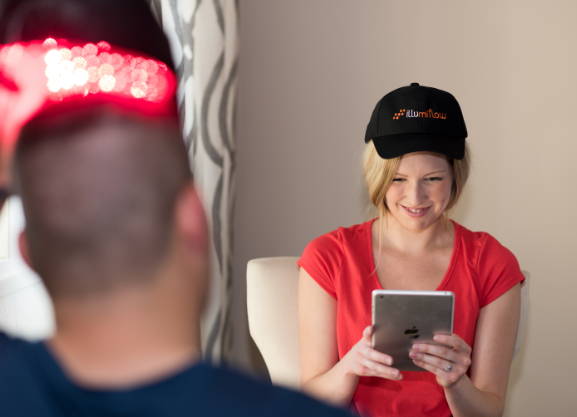 High-quality & Affordable Option
We believe restoring hair loss should be accessible to everyone, so we created a high-quality and affordable option. Instead of charging thousands of dollars like the other guys, we develop products that will give you significant results without the painful price tag.
At illumiflow, We Value
Quality Above All Else


Third-Party Tested
for Quality


---
What the Heck is LLLT?
Okay, so we piqued your interest, but you still might wonder how these laser caps can help with hair loss. There's a lot of science behind low-level laser therapy that you can check out, but here's the cliff notes version; Think of low-level laser therapy as the sun. Like photosynthesis, low-level laser lights harness the benefits of light to grow a healthy head of hair. Low-level laser therapy works by using high-quality laser lights to regenerate old hair cells, stimulate new growth, and stopping DHT in its tracks. It's both science and holistic therapy. The best of both worlds, we say.

Who was illumiflow made for?
Illumiflow was made for you and ANYONE else suffering from hair thinning or balding. Illumiflow was designed to boost your confidence and help you put the hat down. No more hiding, just a full head of hair to be proud of. Illumiflow is THE BEST non-surgical, chemical-free way to grow back your hair. It's designed to work for men and women who want to hit those hair goals FAST.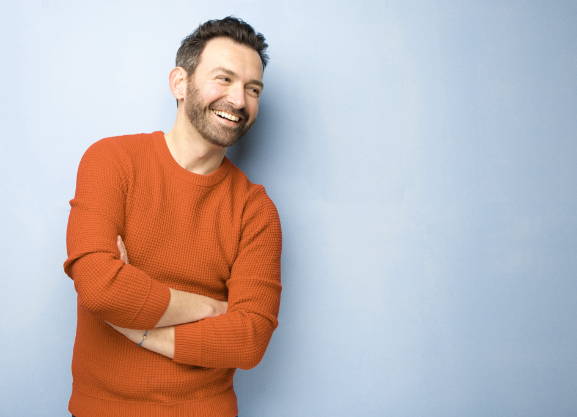 Get to Know Our Products
All of our laser caps use high-quality laser technology for the most effective results. Our laser caps are hands-free and only require 30 minutes/3 days a week for lasting results.