+ Description


+ How to Use


+ Specifications


+ Why illumiflow 272 Pro

Say goodbye to hiding behind hats, expensive surgeries, and believing your genetics have all the say- and say HELLO to real, 100% natural hair growth in as little as 7-12 months. Sound too good to be true? Well, this hair loss solution is backed by FDA clearance and is a clinically proven hair loss device that is changing the world of hair restoration, one laser cap at a time. No gimmicks or snake oil here - just science!
What's Included
illumiflow 272 Pro Laser Cap + Cord

Extension Cord

AC Adapter

Baseball Cap

Battery Pack

"Like most people, I thought it was too good to be true. However, after six months my hair is thicker, the bald spots are disappearing, and my hair isn't falling out."
It's As Easy As 1-2-3
Charge your portable battery pack

Place the laser cap on your head and cover it with your favorite baseball cap (or the one included)

Relax for 30 minutes while your scalp is invigorated. (but hey, it's portable so that you can do your thing).
Usage: The illumiflow 272 Pro laser cap is designed to be used regularly for 30 minutes every other day (approximately 3x a week). Our devices are rated for 20,000 treatments, ensuring your cap is ready to use for years to come.
For optimal results, follow the included usage directions for at least 6 months to a year.
Precautions: Do not use your laser cap in conjunction with photosensitive topical creams or medications.
Power Output: 1360 mw
Number of Laser Diodes: 272
Laser Output: 5nm
Laser Wavelength: 655nm
Output Mode: Pulsing
Sizing: The illumiflow 272 Pro is designed to sit higher on the scalp rather than fit snugly to ensure optimal coverage across the most common areas for hair loss. Most head shapes and sizes fit the illumiflow 272 Pro -- 23" circumference.
FDA Clearance: Illumiflow laser caps are cleared by the Food and Drug Administration by a 510(k) and are indicated to promote hair growth in men and women with androgenic alopecia.

Our Pro model is decked out with numerous features that make it the most comprehensive hair growth solution from our team. With everything from safety sensors to an audible auto-completion timer, you will have the best laser cap on the market at a fraction of the cost.

After years of testing the FDA approved illumiflow's laser caps for low-level laser therapy (LLLT) as a treatment for hair loss in both men and women. This made illumiflow the first FDA-cleared laser cap sold directly to customers.

Outside of the years of testing on illumiflow's specific laser cap, LLLT is a proven hair loss solution for both men and women. You can read more about the technology, here.

Not even one! Many other hair hats on the market use a mix of lasers and LEDs or only LEDs. They are ineffective as LEDs do not have the power to reach deep below the skin and stimulate growth at the root.

It comes with a great warranty

Our 2-year warranty helps ensure your investment is secure for years to come
Meet the Tesla of Laser Caps: the illumiflow 272 Pro

Designed to reach the most problematic areas for hair thinning, 272 laser diodes line the interior of the hat for maximum hair restoration.

Lasers are proven to be the most effective medical-grade device for restoring natural hair growth cycles in the comfort of your home. No LEDs are used in illumiflow laser caps.

At the end of each 30-minute session a soft chime will alert you to the treatment completion and auto shut off.

Safety sensors prevent lasers from turning on until the cap is placed on the head. A safety light is included at the base of each hat to signal when treatment is active.

Start your treatment with the switch of a button thanks to the fast toggle switch included in our long-lasting battery pack.
JOIN THE THOUSANDS OF PEOPLE
REGROWING HAIR WITH ILLUMIFLOW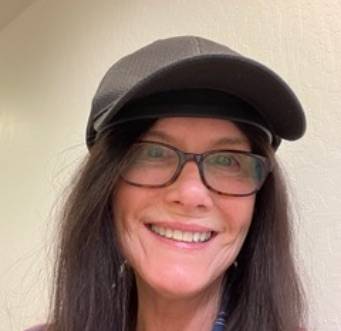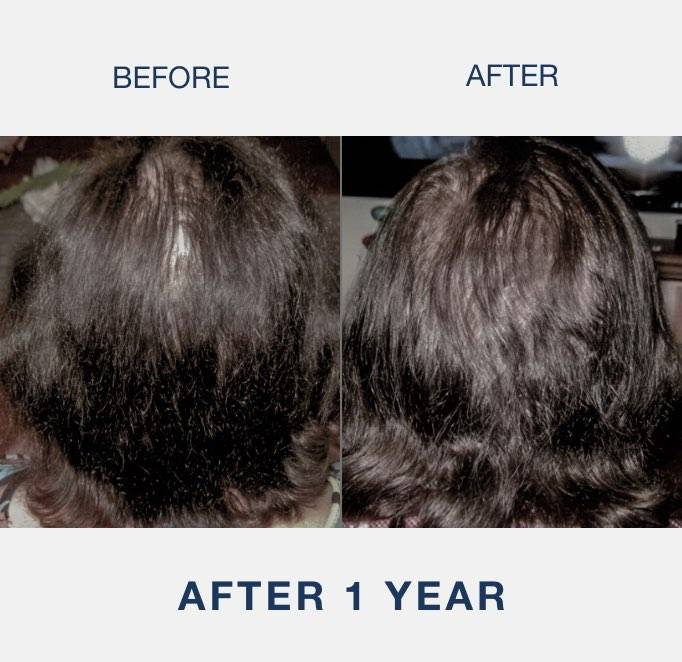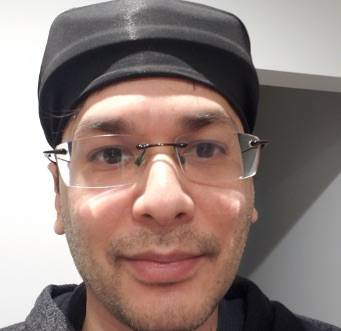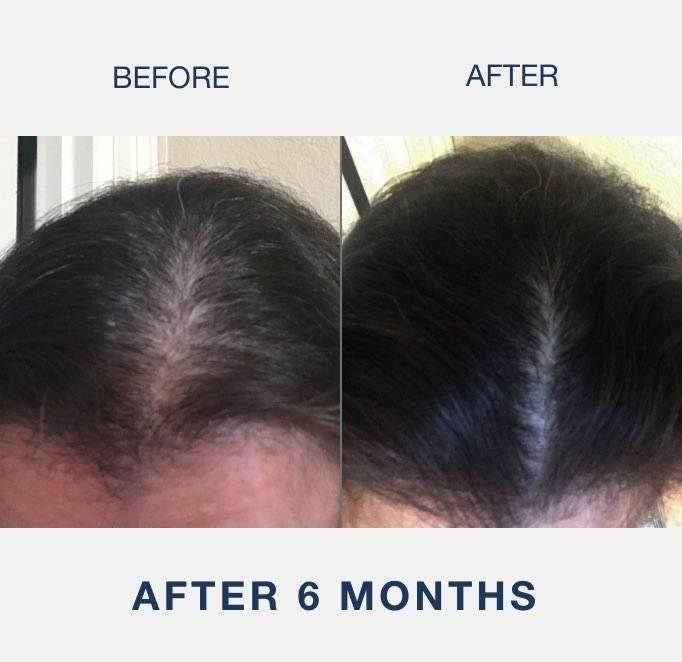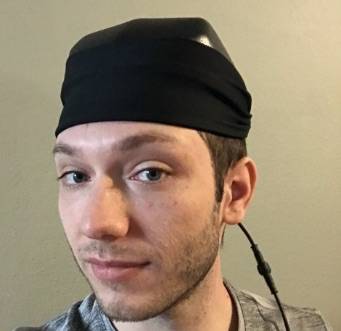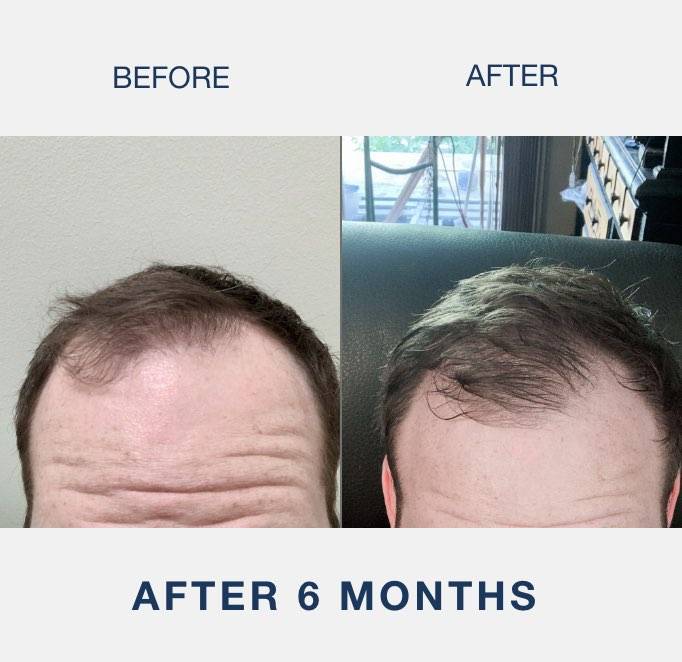 "My wife says I look 10 years younger!"
"Like most people, I thought it was too good to be true. However, after six months my hair is thicker, the bald spots are disappearing, and my hair isn't falling out anymore."
- Bob Waxman, Ph.D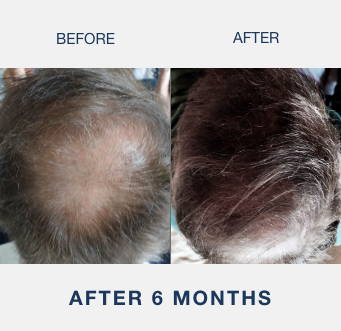 We've Designed the 272 Pro Laser Cap for You
It doesn't have to last forever, though.
At illumiflow, we take the stress out of hair growth with easy-to-use products that produce real results.

Your budget is important.

You deserve hair loss restoration at a price that doesn't break the bank. The 272 Pro laser cap is available at direct-to-consumer pricing! That means we don't have to pay a middleman and can pass along hundreds in savings to you.

We value your time. That's why you only need to use your laser cap for 30 minutes, 3 times per week. Each cap is rated for 20,000 treatment sessions -- giving you years of continued hair growth. Our laser caps are also designed to produce results in 7-12 months.
Your safety is important to us. That's why we went through years of research and FDA clearance. Each laser cap is hand-inspected and adheres to the high FDA standards for quality, medical-grade devices.
What to Expect from Low-Level Laser Therapy

It's all in the laser diodes. Our laser caps harness medical-grade laser light to reactivate hair growth by encouraging healthier, invigorated hair cells and follicles. The energy created by low-level laser therapy (LLLT) increases blood flow to the scalp and supports optimum oxygen and nutrient delivery which feeds your scalp and moves your hair into the growth phase.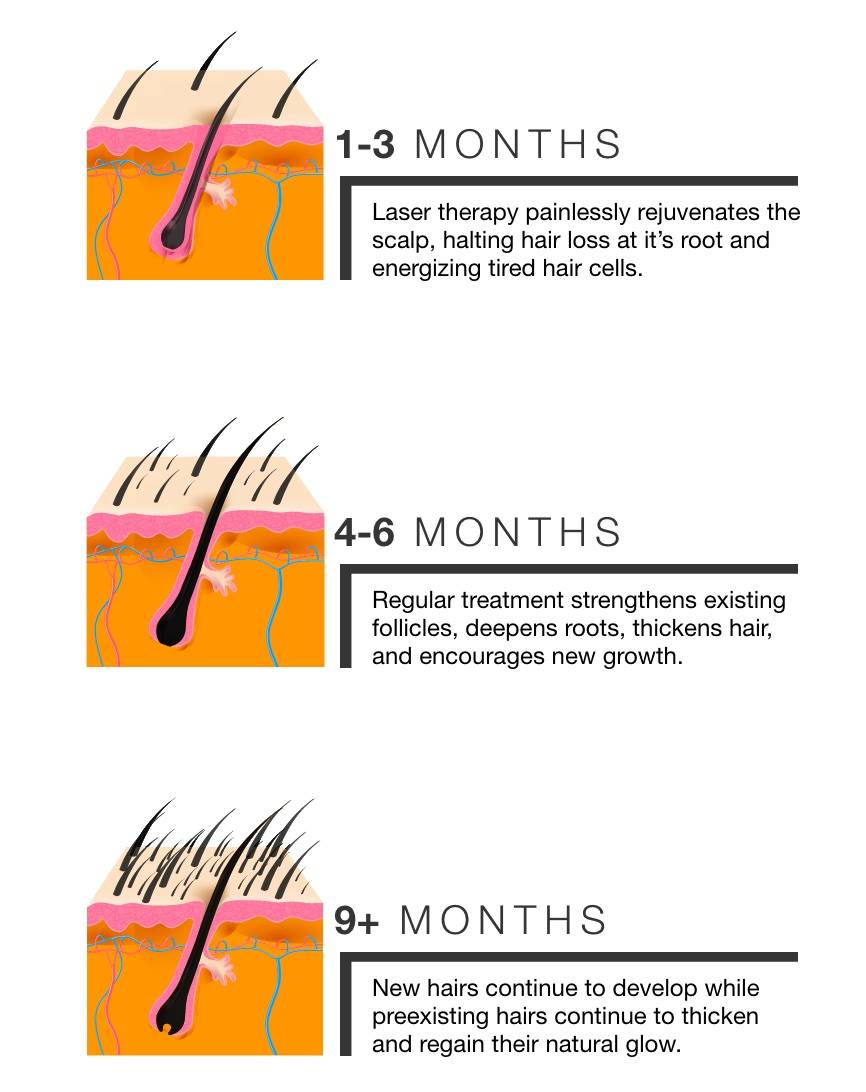 Want to protect your investment in the illumiflow 272 Pro?

So do we! That is why we offer a 2 year warranty and a 12 month satisfaction guarantee with every illumiflow laser cap purchase. You might be wondering, ok, what hoops do I have to hop through for these? The answer is: none!
- 2 Year Warranty
- 12 Month Growth Promise
- Results in 6-12 months
- Painless, discreet & affordable
- At home therapy for hair loss
Frequently Asked Questions

How fast will I see hair growth from the illumiflow 272 Pro?
LLLT can only work as fast as your body, and the typical hair growth cycle for most people is between 7-12 months. This means you will likely shed weaker hairs in the beginning as new, stronger hair develops just below the surface.
Take a look at our What to Expect page to better understand how LLLT works and will help you reclaim your confidence!
Can I use other hair growth solutions with my illumiflow 272 Pro?
Not only can you, but you should! LLLT is perfectly safe to use with any medications, creams, or tonics -- so long as they are NOT photoreactive. Every purchase includes a free copy of our holistic hair health guide that will give you a variety of at-home treatment options. Many of our customers also purchase our nutrient dense multivitamin Follicle FX to help fight hair loss from the inside out.
Why am I experiencing hair shedding after using the illumiflow 272 Pro?
Some users will experience hair shedding for 2-3 weeks before new hair grows in. This is all part of the process and completely normal with any LLLT treatment. New hair should grow back in its place and be stronger than before.
Will the illumiflow 272 Pro fit?
The illumiflow 272 Pro is designed to sit higher on the scalp rather than fit snugly to ensure optimal coverage across the most common areas for hair loss. Most head shapes and sizes fit the illumiflow 272 Pro - roughly 23" circumference.
To ensure optimal wear, we've included a perfect fit headband with each purchase that easily slips over the laser cap and secures the device in place.
Is the illumiflow 272 Pro portable?
Yes, this laser cap is designed to travel with you, from traveling on airplanes to the couch- we have you covered. A carrying case is included with our Pro model to making transportation a breeze and help keep your device safe from damage.
How is the Pro model different from the illumiflow 272
While the laser power is the same between both devices, we've enhanced the Pro model to suit customers seeking hair restoration with all the creature comforts. From the portable carrying case to the eye safety sensors and audible completion timer, the illumiflow 272 Pro makes hair regrowth even easier.
What Other People Like You Are Saying About illumiflow
Can't Say Thanks Enough
I was in a rough spot mentally as my hair loss in my early 40's was unexpected and traumatic. I tried creams and doctor prescribed meds but nothing worked and I hate taking meds. Love that this was natural.
illumiflow 272 Pro Laser Cap - Most Popular - Free 2-Day Shipping
So Fast!
I hardly blinked and my Laser Cap was delivered. I have been using it every other day while on the computer and it is so easy. Hopefully, this product will help grow my hair and make it thicker.
Results after only 6 months!
I'm 69 years old. My wife and I were both surprised at the difference in my hair using the laser cap. I can't wait to see what kind of a change I'll have using the cap another six months.