Illumiflow 148 vs.
272 Laser Cap
Say goodbye to receding hairlines,
and finally grow back your hair.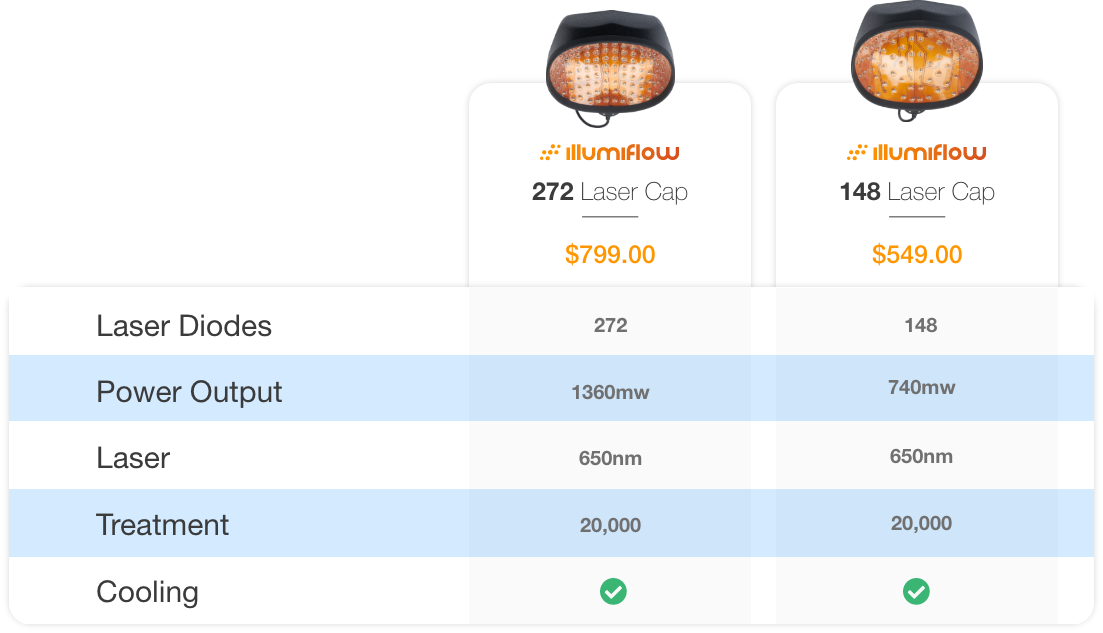 Choice Matters

As you browse through our laser caps, you might be wondering which laser cap is the best option for you. We get it; there are just too many options to make when it comes to hair loss, and you want to make sure you make the best choice for your hair goals.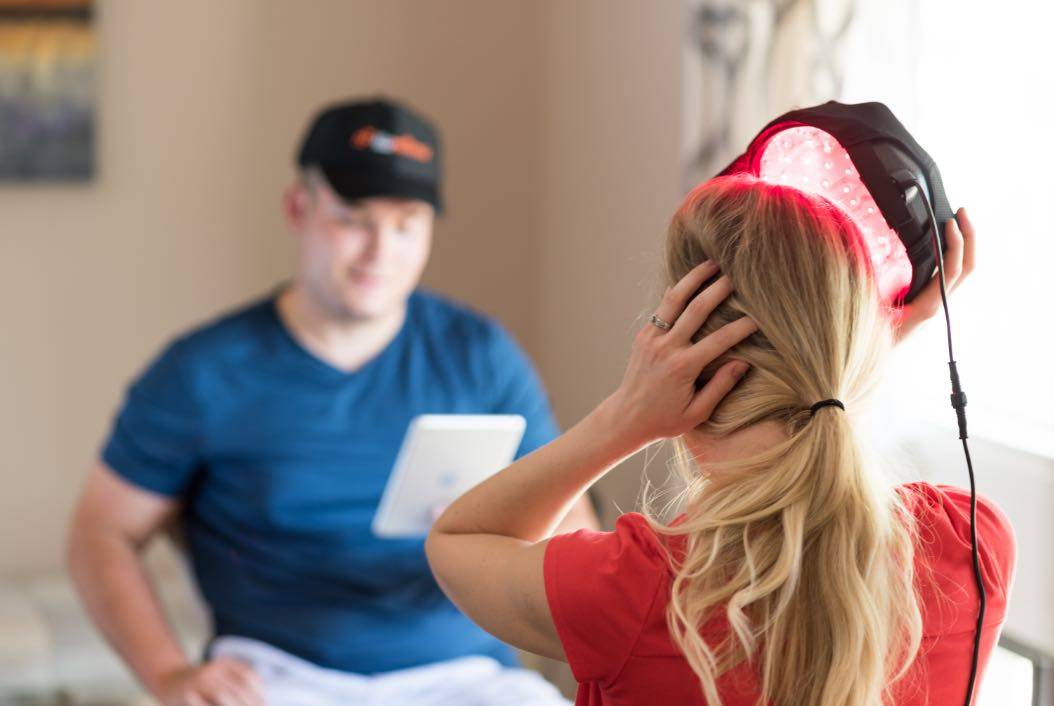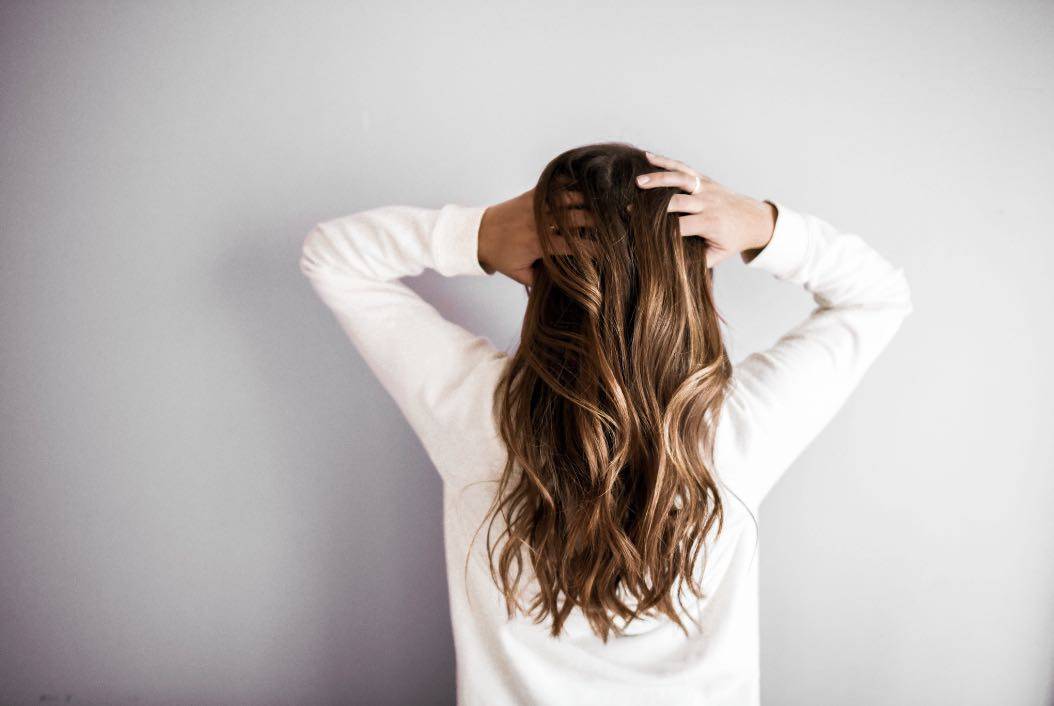 We Can Help
The good news is that both of our laser cap options are FDA cleared and we stand by their effectiveness. However, one option might be better for your needs versus the other. At Illumiflow, we currently offer two options: the 148 laser cap and the 272 laser cap. Each laser cap uses high-quality laser diodes and no LEDs. Both of our laser caps also come with a five-year limited warranty and only require 30 minutes of use, every-other-day.
Now that you know why these are similar,
let's dive a little deeper into their differences.
---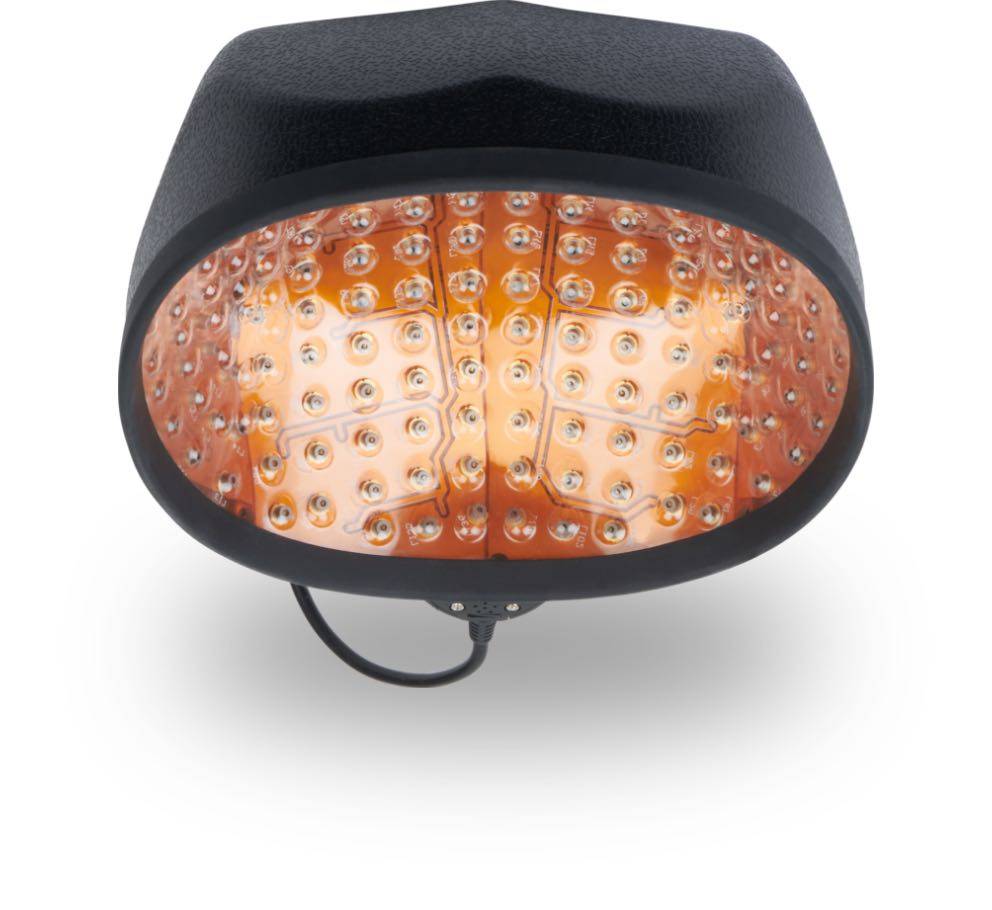 What is the 272 laser cap?
Our company is based on a 272 laser cap model. When illumiflow was just getting started, our founder purchased a DIY kit and configured to fit 272 laser diodes. This became the core model of our laser caps.
As the name suggests, the 272 laser cap comes with 272 laser diodes, and we do not use any LEDs in this model. The 272 laser cap's lasers are strategically placed for ultimate scalp penetration and coverage.
Here is a quick look at the
272 laser cap attributes
---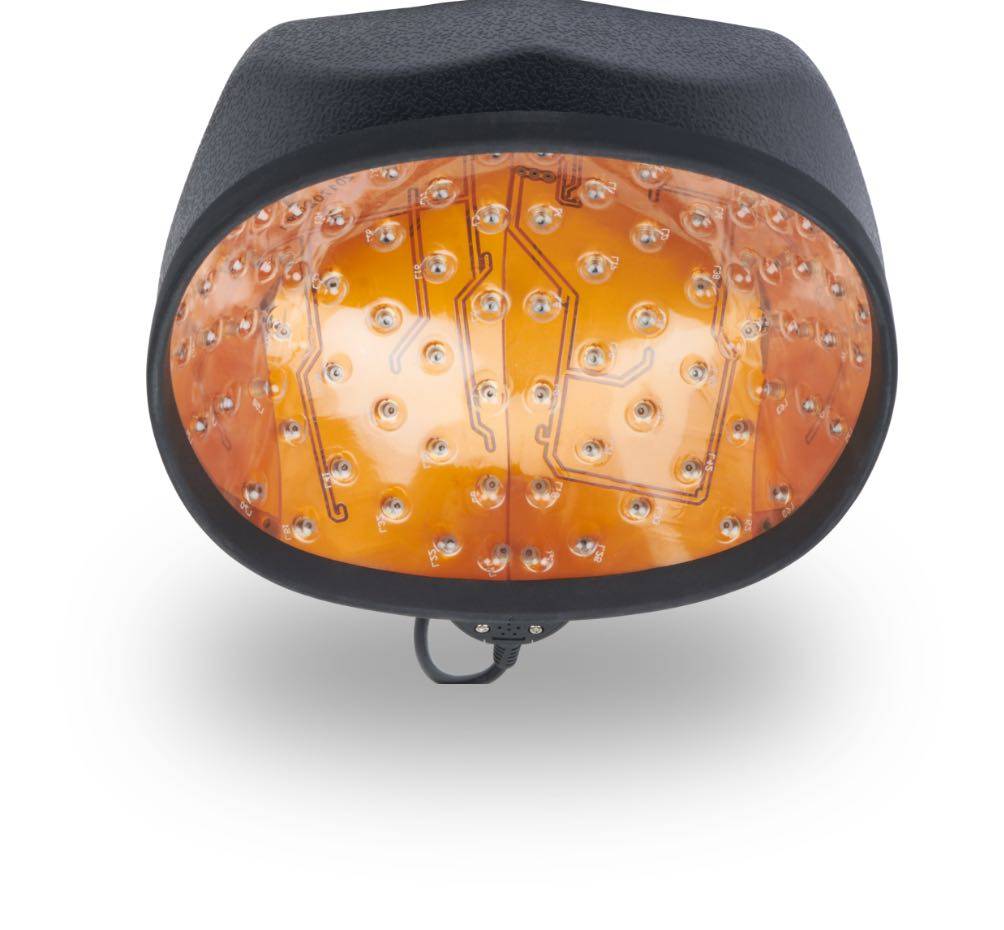 What is the 148 laser cap?
The 148 laser cap model comes with 148 premium laser diodes and, of course, we did not add any LED lights (find out why we avoid LEDS here).
This cap is also FDA cleared and designed for efficient scalp coverage and penetration. While both of our laser caps are cost-effective options, the 148 laser cap is our least expensive option.
Here is a quick look at the
148 laser cap attributes
Picking the right laser cap for your
needs comes down to preference and budget.
---
We Love Options
While we recommend our 272 laser cap, we also understand that some of our customers need a lower costing option, so the 148 laser cap is a great alternative, and is definitely a sought after choice compared to other brands in the sub-$600 price range.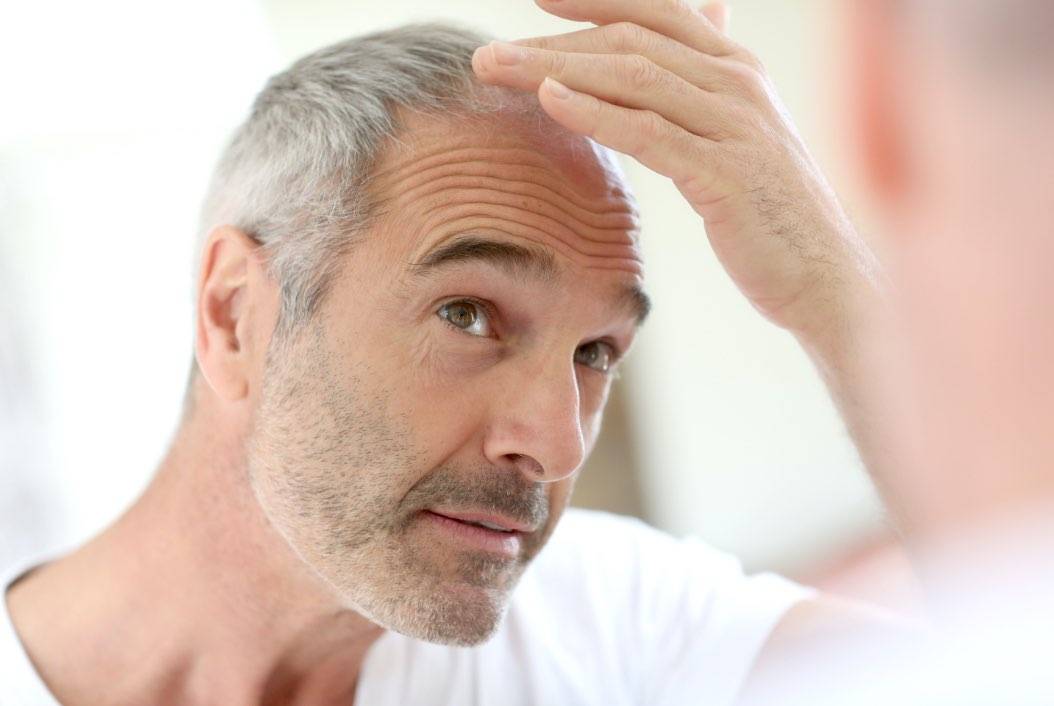 ---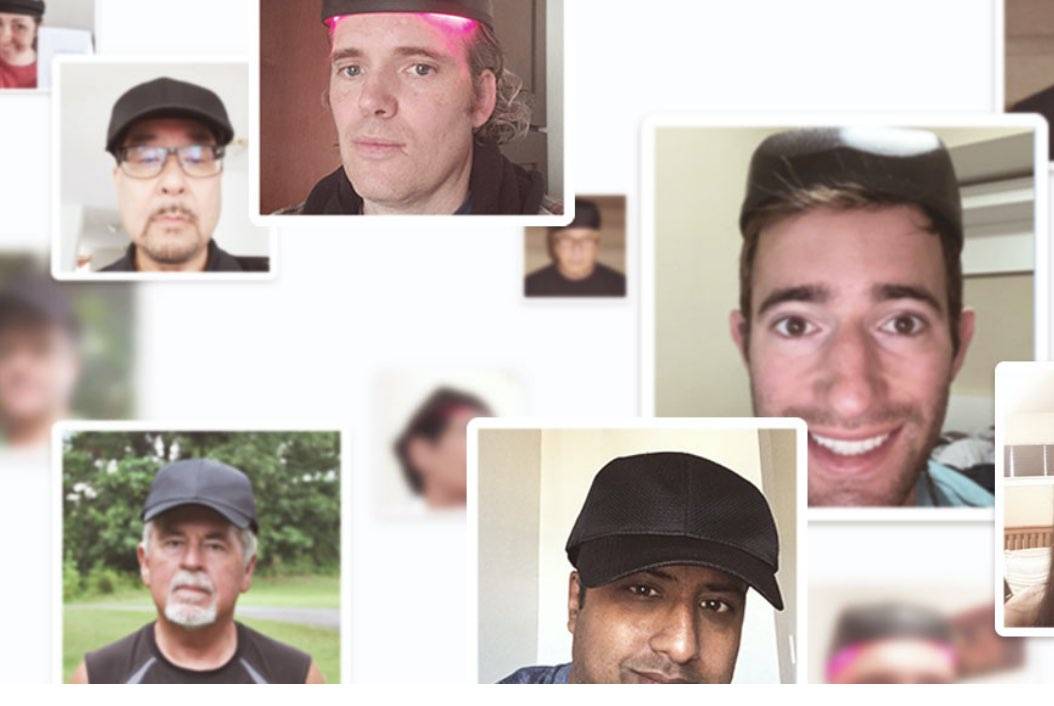 Every Budget in Mind
To keep things simple, the 272 laser cap is our most popular option, but if the price is out of your budget, we offer a second option with more laser diodes then similar products on the market.
---
Illumiflow Is Quality You Can Afford
We stand by the quality of all our products, and we work hard to bring those high-quality laser caps to you. If you have any other questions or trouble, deciding which option is best for you, our team will always help.
Keep in mind we have payment options and offer a limited 5-year warranty, so you can trust you will get years of use from your investment.
---
Here are some frequently asked questions
about our laser caps:

---
Which Laser Cap Is Right For Me?
Both laser cap options are high-quality, , easy to use, and effective, so you might be asking, "why the heck should I pay more for the 272 laser cap?"
When it comes to laser therapy, less is not more. We have found that using 272 laser diodes is the sweet spot to restore your hair growth.
We are not saying you will not experience hair growth from our 148 laser cap (otherwise, we wouldn't be selling one).  All we are saying is that the 272 laser cap option is our premium model and the one we will typically recommend to our customers for maximum power and efficiency.
illumiflow is built around the 272 laser cap model because we know that amount of laser diodes is best for hair growth. The 272 laser cap will always be our first choice and recommendation because using 272 lasers ensures the scalp's most generous laser coverage..
A 272 laser cap will always be more efficient than the 148 laser cap, but our 148 laser cap surpasses the other budget-friendly options on the market. We are all about honesty around here, and we do firmly believe that getting the 272 laser cap should be your first choice if it's in the budget.
If you Recommend the 272, Why Offer the 148?
We are REALLY passionate about making laser therapy technology available to everyone experiencing hair loss. So we developed another cost-effective, full-coverage, and high-quality option, the 148 laser cap.
When we first created the 272 laser cap option, we knew we wanted to create a high-quality product that is also cost-effective. As the technology grew, more and more laser caps were available on the market that offered less than 272 laser diodes.
We had our premium option but wanted to make a value-based option that still delivered high-quality results.
Similar options in the $500-$600 price range only offer 20, 50, and 80 laser diodes, and we wanted to do better.
That is why we developed the 148 laser cap as a competitive option for the price range.
Our 148 laser cap is often compared to the iRestore basic model based on the price, but they offer only 21 actual laser diodes..
We go back to the concept that less is NOT more when it comes to laser diodes, so the 148 laser cap model is our affordable base model that still provides a more efficient treatment than our competitors.
If the 272 laser cap is out of your price range, the 148 laser cap is a great alternative that won't break the bank, but it will break your hair loss struggle.
---