illumiflow Rebate Program
We Want to See Your Laser Cap Success!

Do you love your illumiflow laser cap and want to earn up to $300 back from your purchase? If the answer is yes, then you are in the right place. While rebates have gotten a bad name in the past, illumiflow offers a stress-free process so you can earn money back on your #hairgoals progress.
What is the illumiflow Rebate Program?
Before we dive in, you might be wondering what exactly a rebate is and why you should get one. Rebates are coupons, money-back refunds, or price reductions on a product or service. Rebates offer extra savings to customers in exchange for social proof, reviews, and other easy tasks. At illumiflow, our rebate could be considered extra savings or cash back since you can receive up to $300 back from your purchase of an illumiflow laser cap.
Why Do We Offer a Rebate?
We believe in the power of low-level laser therapy (LLLT) and our laser cap so much that we want to offer you a rebate of up to $300 simply for sharing your own success with us! Now that you've committed to restoring your hair health quality (in addition to supporting the growth of your confidence), we want to join in celebrating that decision with you.
We've created this Rebate Program because we believe that our laser caps have the power to change lives and because we want to provide a steady stream of living proof of that for our customers and friends.
Currently, there are two ways you can earn money back from your illumiflow purchase:
1.) You can earn a $200 rebate by sharing your before and after photos.
2.) You can earn $75 by providing a video review.
So, are you ready to earn back money and help others grow back their hair too? Read on to find out what each rebate entails, and check out our easy tips for photos and videos. The process is easy and stress-free!
How Can You Earn the $200 Rebate?
Earning $200 is easier than ever. All it takes is before and after pictures showing off your hair growth progress and a short review of your experience. Be sure to take your photos from the same angle each time so we can see your growth side-by-side!
Step 1. Order your illumiflow Laser Cap.
Step 2. Take 3-5 "Before" pictures of your scalp.
Step 3. Use your new Laser Cap as instructed.
Step 4. Take 3-5 "After" pictures once you begin to notice visible results.
Step 5. Share your Before & After images along with a short review and receive your $200 Rebate!*
Submit your images, review, and order number to support@illumiflow.com, and we will confirm qualification.
*Upon submitting your pictures, you agree to allow illumiflow to use those images for publication as case studies.
Once your photos have been confirmed, you will receive a full $200 Rebate, as promised!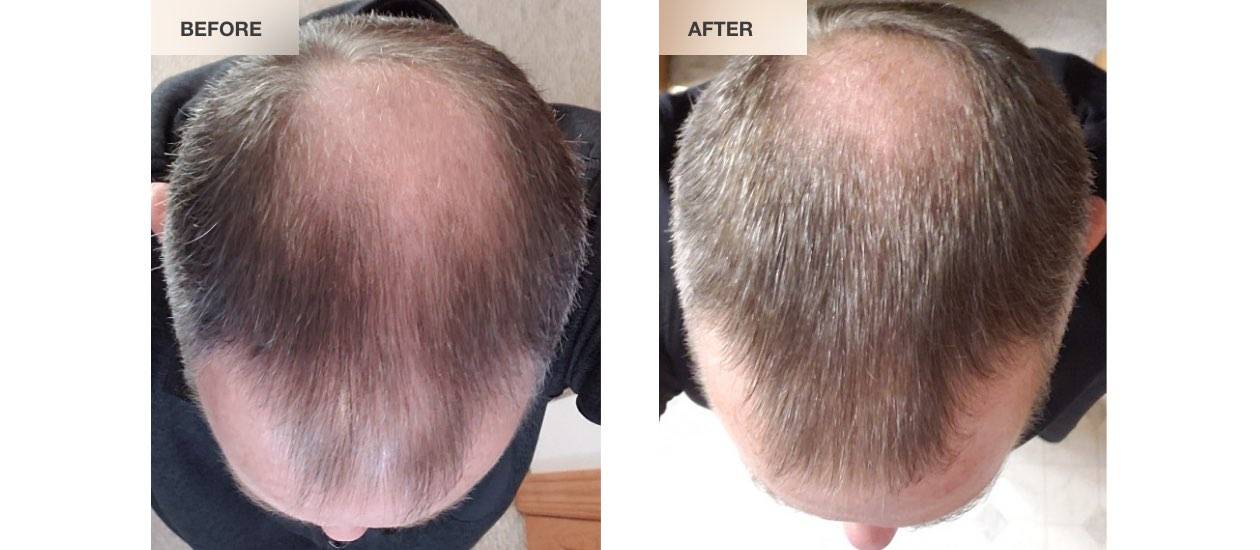 How to Take a Perfect Before and After Photo
You don't have to be a pro to take a great photo! Here are some of our top tips to nail your selfies and before and after photos. If you're nervous, feel free to grab a selfie stick or ask a friend or family member to take the images for you!
Step 1. Choose a well-lit room with plenty of natural lighting.
Step 2. Locate a white, grey, or neutral background and use the same background every time.
Step 3. Hold the camera far enough away from you -- or have a friend take the pictures for you -- to capture as much scalp as possible from each target area (front, back, or top of the scalp).
Step 4. Angle the lens at approximately 45 degrees for best results.
Step 5. Snap the photos!
Step 6. Assure the photos are clear and focused (not blurry) before completing the photo session.
How Can You Claim Your $75 Rebate?
Don't be camera shy! We make it super easy to submit a video review with this easy-to-use link. Everything you need to know about filming a great review video is built into the link's camera feature. You can easily record and submit it all in one place, so you don't have to worry about recording the video, downloading it to your computer, trying to find the file to upload, and stressing through the process.
We made the video review process a one-and-done experience so you can easily earn your $75.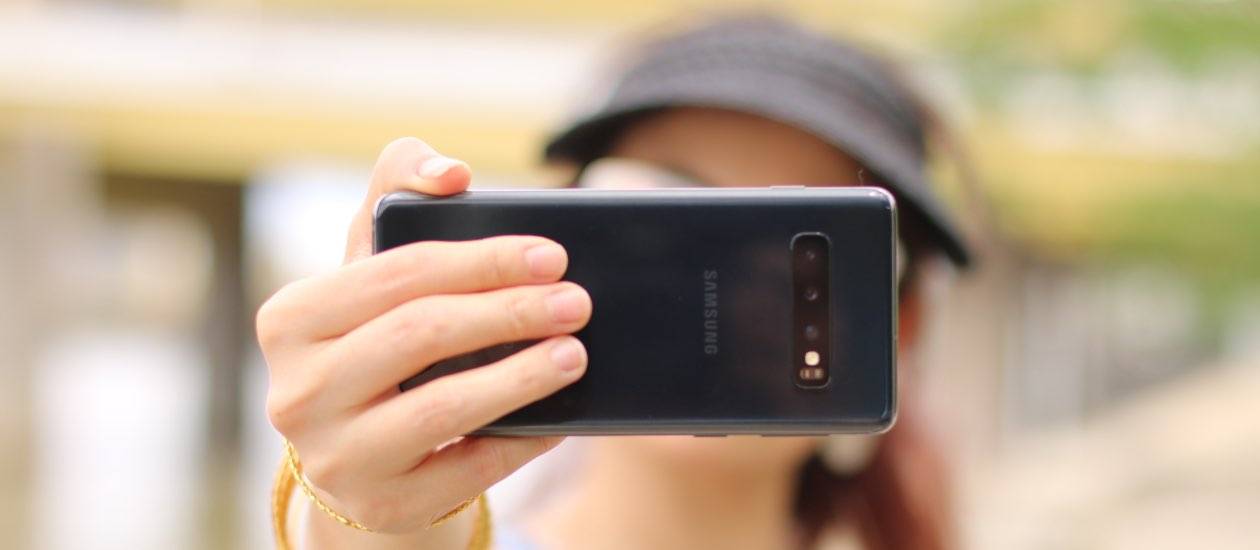 5 Tips for Filming a Perfect Video
1. Turn your phone sideways. Simply switching the direction of your phone will help people see more of your laser cap and make you look better!
2. Have great lighting. Try to take your video during the day or in a well-lit room.
3. Have a clean background. Try taking your video outdoors or in an uncluttered room so the video focuses on you and not your background.
4. Avoid having shaky footage. If you do not have a tripod or video camera, set your phone up on a surface in front of you to have stable footage.
5. Use the back camera on your phone. It can be tempting to use your front-facing camera to see yourself in the video, but the rear camera has better video quality.
Of course, if you have any questions about any of the above information, we are always available to address any concerns you may have. Contact our qualified team of hair restoration experts or order your own laser cap and get started on your own road to happier, healthier hair today!
Shop illumiflow Laser Caps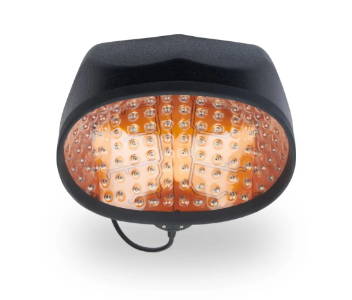 Our premier hair restoration laser cap was designed to stop hair loss in its tracks and reinvigorate your natural hair growth patterns. Equipped with 272 laser diodes to provide an impressive 1,360mW of laser energy, the illumiflow 272 offers complete coverage to help you reach your #hairgoals!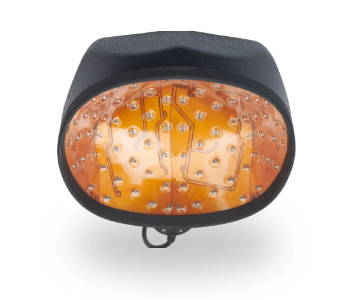 Our introductory hair regrowth solution is expertly crafted to prevent continued hair loss and revitalize natural growth. Ideal for those in the early stages of hair loss, the 148 laser diode cap emits 740mW of laser energy, which means you can get back your full head of hair, faster.
SUBSCRIBE TO OUR NEWSLETTER
Recieve our latest weekly releases, offers, guides and more.