How to Regrow Your Hair on a Budget | illumiflow
By: illumiflow
Read Time: 7 Min
---
Hair loss can be an expensive problem to fix. While you have several options out there, many can cost you thousands of dollars, which is not realistic for everyone. Yes, you want real results that last, but you also don't want to take out a loan to grow back your hair. So if you need affordable options to restore your hair, this is your guide to saving big and growing back your hair on YOUR budget.
Buy a Refurbished Laser Cap
LLLT is a groundbreaking technology in the hair loss world. This non-invasive therapy uses light to restore your hair loss in as little as four months. While it sounds too good to be true, clinical studies have found that LLLT is an incredible hair growth option.
There are many laser caps on the market, but many of them can cost thousands of dollars and might not have the same quality you need for results. It's important to note that if you buy a laser cap, you want one with FDA clearance, third-party testing, and the right amount of laser diodes.
While the new options can be more pricey, you can grab a refurbished laser cap that offers the same quality, warranty, and reliability as new laser caps. At illumiflow, we strive to create options that meet everyone's budget, so our refurbished models are an excellent way for you to grow back your hair while saving hundreds of dollars. 
If you aren't sure which laser cap is right for you, check out this easy quiz.
Try Essential Oils for Hair Loss
You might raise your eyebrows at this one, but topical use of essential oils can help you grow back your hair for a low cost. The most popular essential oils for hair growth are:
Rosemary oil

Peppermint oil

Tea tree oil

Almond oil

Cedarwood oil
It is also important to note that you can use a carrier oil like shampoo or even coconut oil to protect your skin when applying to the scalp. While this solution might seem simple, it does have positive effects on hair growth, and you can typically grab essential oils for under $20.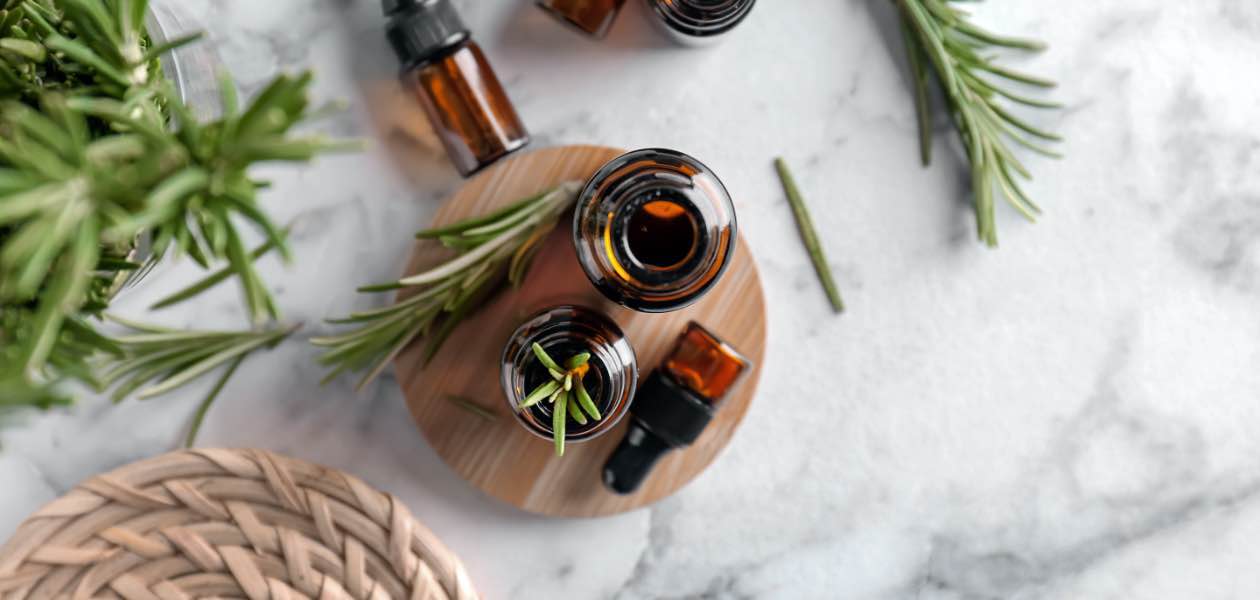 Use Fitness to Regrow Hair
Exercise made our list as a free alternative to grow back your hair. While exercise is great for your health, confidence, strength, endurance, and even your anxiety, it also has hair-boosting effects.
You see, exercise helps improve the circulation in your body, which improves your scalp health. But beware, there can be too much of a good thing. You want to get moderate exercise every day, but don't overdo it. Too much exercise can cause the opposite effect, so be sure to listen to your body and take time to rest.
The great thing about exercise is it's free. You can grab a free trial to workout apps, try a Youtube video, go for a run, or even grab a walk at your lunch break. You don't have to pay for a gym membership or trainer to experience the hair-boosting benefits of daily movement.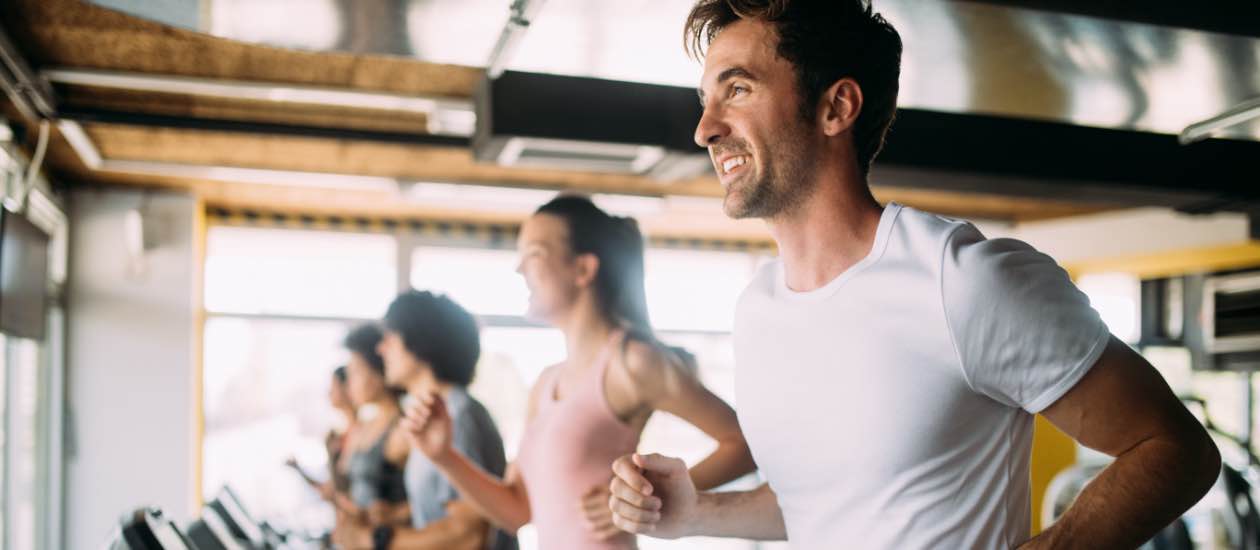 Take Hair Restoration Vitamins
Sometimes hair loss can be caused by nutrient deficiencies. If you are on a restrictive diet or tend to eat less than healthy options - you could be causing your hair loss. One solution to remedy any deficiency is taking a hair loss vitamin. Most hair vitamins are affordable, and some even offer money-back guarantees.
Hair loss vitamins work to restore the nutrients your body needs to grow your hair. To improve your hair health, you need iron, B vitamins, zinc, vitamin A, E, K, and you can also benefit from added herbs like horsetail extract. These vitamins, herbs, and minerals work together by building new cells, improving blood flow, and helping blood cells transport oxygen to your scalp.
At illumiflow we sell a multivitamin that includes 11 natural hair restoring nutrients that help you get what you need in one bite.
Combat Hair Loss with One Multivitamin
Follicle FX contains 11 hair restoring nutrients to help you reach your #hairgoals
Eat Follicle Enriching Vegetables
Food is medicine, and if you need to restore your hair on a budget, it's time to take a look at your fridge. Your body loves whole foods and uses the nutrients from your food to keep your body functioning at its best. While all whole foods have value for your overall health, some specific foods work best for your hair health. If you are experiencing hair loss, we recommend adding these tasty options to your plate:
Avocados

Eggs

Greek Yogurt

Seeds

Fatty fish

Spinach

Peppers

Berries
These foods work even better when combined, so try out a smoothie or recipe that uses them together. Maybe a berry smoothie with greek yogurt and spinach or an omelet with avocado on top and some fruit on the side. You can't really go wrong, so get creative and start eating for your hair health.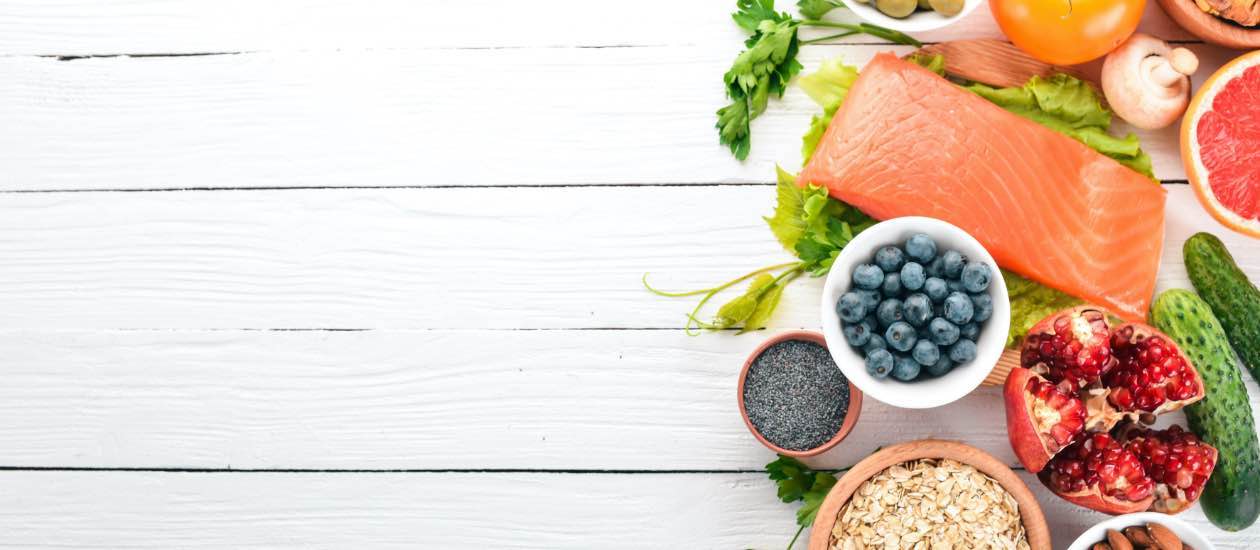 Hair loss can be expensive, but it doesn't have to be. You have so many affordable options available to you, from refurbished laser caps to tasty foods. You can combine these holistic (and free) methods to experience even faster hair growth. Just be patient, keep moving forward, and you will be well on your way to restoring your hair and reaching your #hairgoals!
SUBSCRIBE TO OUR NEWSLETTER
Recieve our latest weekly releases, offers, guides and more.